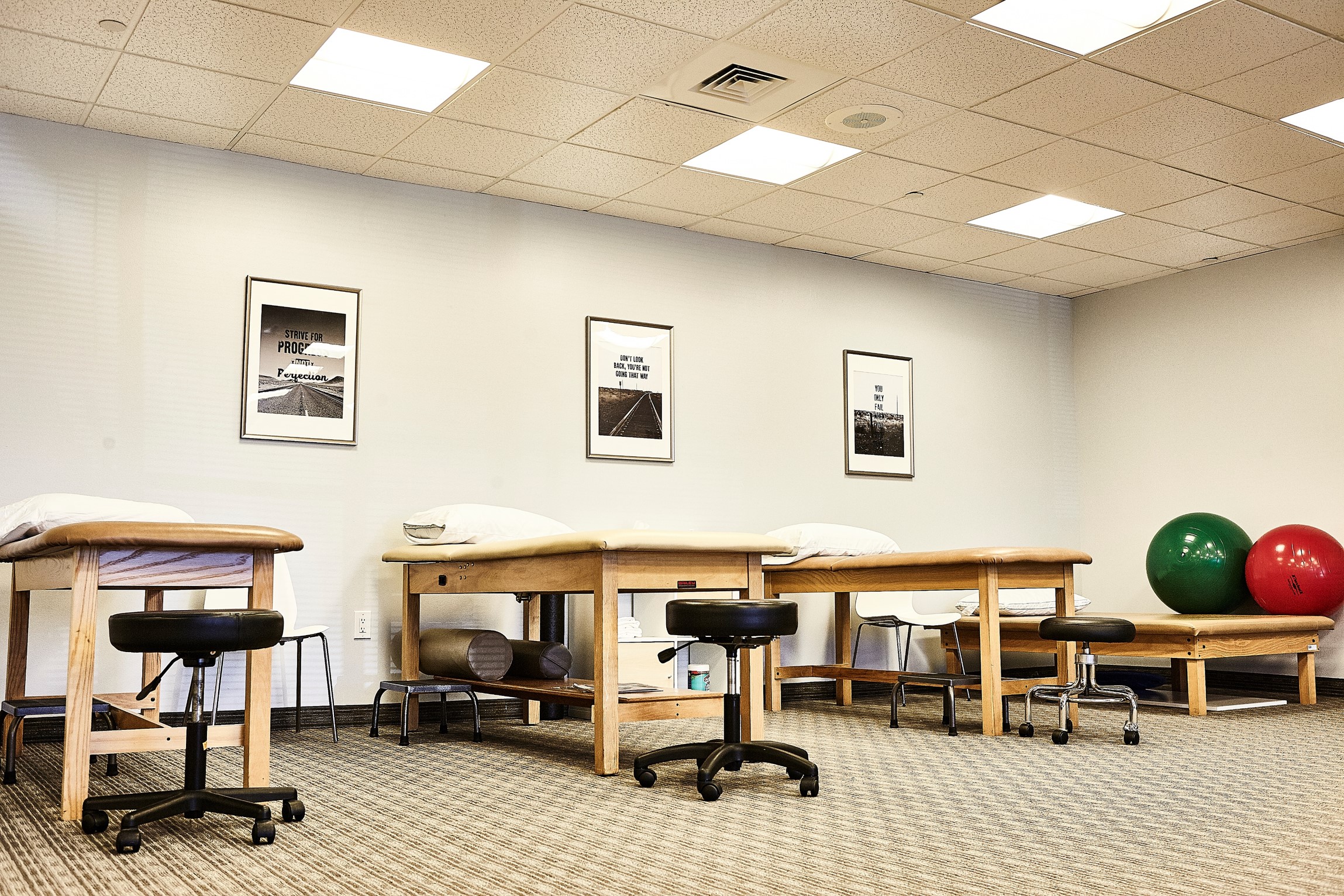 Conveniently located near the intersection of Midway and LBJ Freeway, Close to the Galleria Mall, Dallas Midtown PTRA specializes in providing you with a unique approach to helping you reach your specific physical goals.

Our team of experts help you recognize your potential and take action to decrease or eliminate the physical limitations which keep you from achieving your desired lifestyle.
Each patient is different; our customized approach, tailored to specific needs, allows us to create achievable goals that are based on your lifestyle and physical ability. At Dallas Midtown PTRA, we use evidence-based techniques to identify and treat your medical or post-operative injury effectively.

Our physical therapists are committed to rehabilitation plans that work to restore your daily, recreational, and work activities.

No matter what your medical condition or physical limitation is, we can help get you back on track.
Dallas Midtown PTRA Physical Therapists
Dallas Midtown PTRA
4101 McEwen Dr
Suite 100
Dallas, Texas 75244
Phone: 972-701-0366
Fax: 972-701-0372